Tyga Europe is part of TYGA – Liberty
ING bank:  736419
Iban: NL93INGB0000736419
BIC:  INGBNL2A
CC no.:  59737123
VAT no.:  NL853624215.B01
Address:
Tyga Performance Europe
Lankhorsterweg 13
7951PM Staphorst (Netherlands)
T. +31 65175 9897
E. info@tygaeurope.com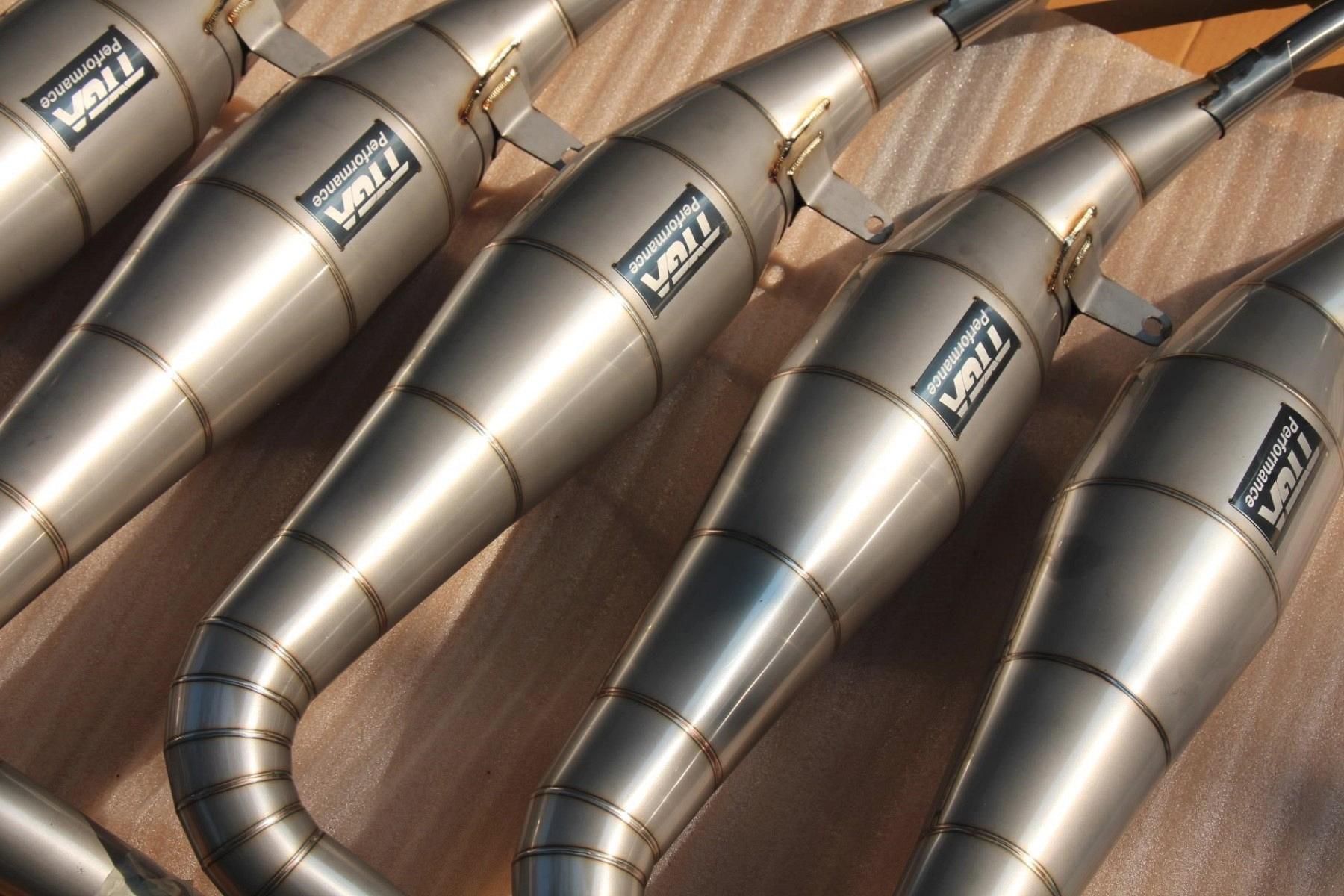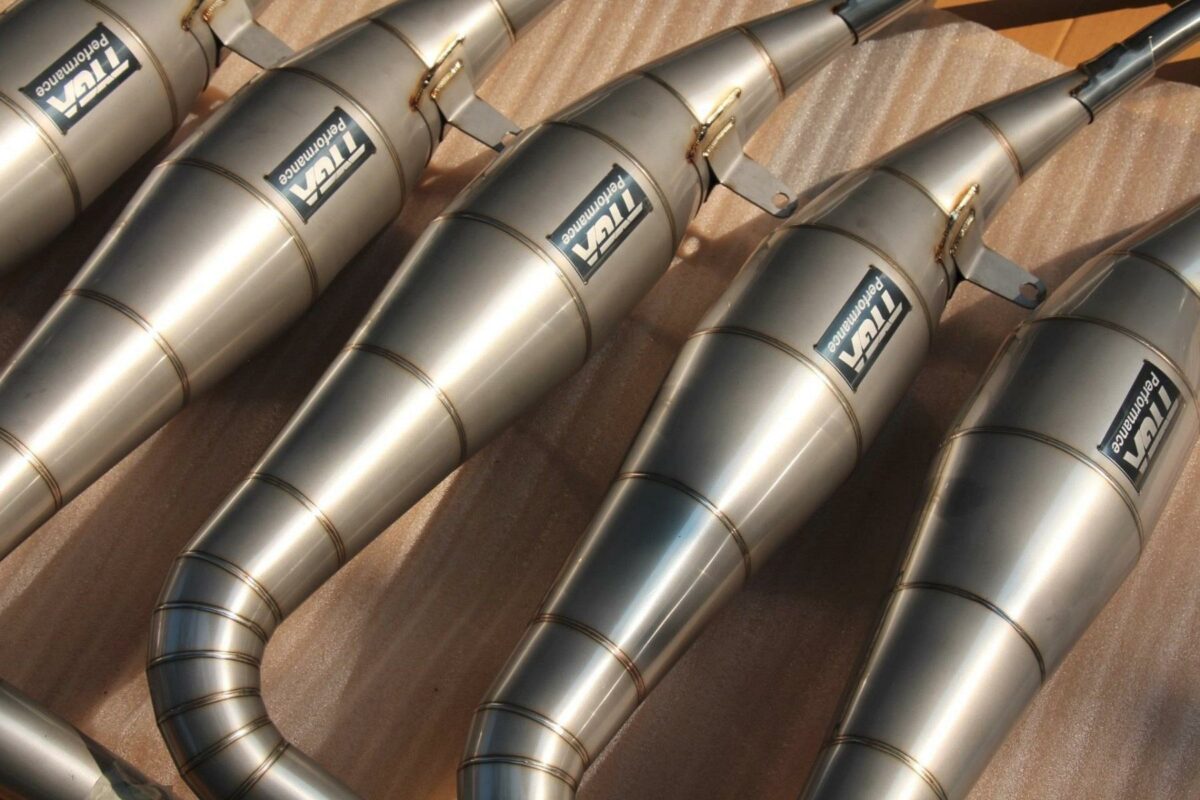 TYGA Performance Europe
Our company started in 2014 as part of TYGA Performance Thailand which was founded in 1998. It is one of the first e-commerce businesses in the motorcycle parts business.
We aim to provide our customers in Europe with the best motorcyle parts in our business.
Motorcycle parts for your dreambike
Our range of TYGA Perfomance motorcycle parts contains two stroke and four stroke exhaust systems, custom body kits, carbon fiber replacement parts and racing sprockets.
We hope that by looking through our range of TYGA Performance motorcycle parts you will find what you need to create your dreambike.
High quality in design and production
The directors of TYGA Performance are Paul Pearmain and Matt Patterson, born in England and now living in Thailand where our motorcycleParts are being designed and mostly produced.
We offer high quality motorcycle parts and have grown to be leader in many motorcycle aftermarket products.